---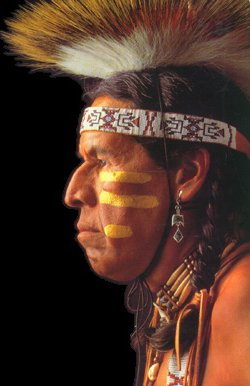 Bozho, nikan!
Hello, friend!
We have moved the table of contents of

TREATIES BETWEEN THE POTAWATOMI TRIBE OF INDIANS AND THE UNITED STATES OF AMERICA, 1789 - 1867

assembled/edited by George E. Fay


to the title page.
You may link to the title page now or we will transport you there in a few seconds.
---
---
We welcome your questions and comments.
Copyright © George E. Fay 1971
Internet presentation copyright © Smokey McKinney 1998
---
Return to Kansas Heritage index