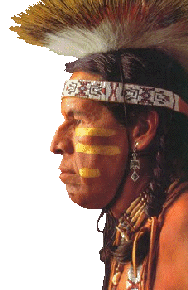 Smokey McKinney's Prairie Band


Greetings, friend!
I am glad to see you.
Thank you for your visit here.
Our website is located on the Kansas Heritage Server, www.kansasheritage.org, which is devoted to digitally preserving Kansas' past, giving future generations the opportunity to learn about and from family and local history.

Text and graphics copyright © Smokey McKinney 1997-2004
A A Kansas History & Kansas Heritage Group site.